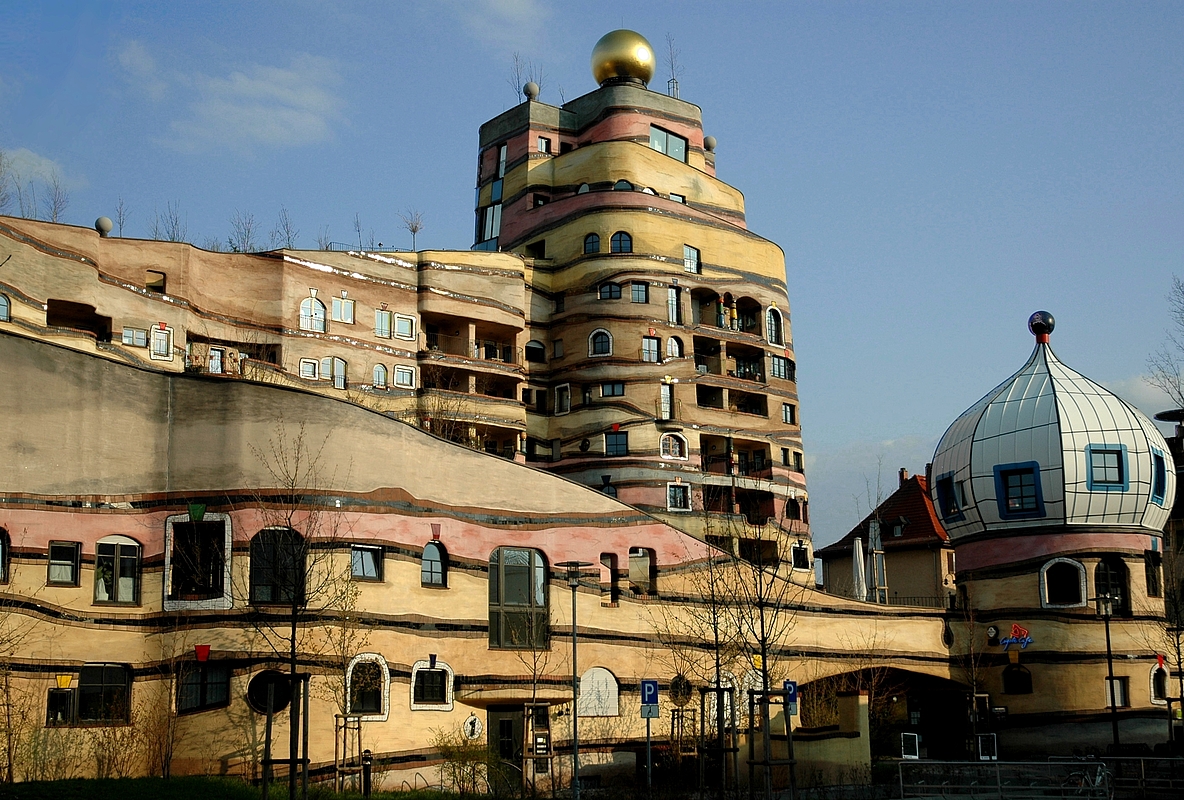 Darmstadt is science, living and culture
The science city of Darmstadt has around 150,000 inhabitants and is the economic and cultural centre of the southern Rhine-Main region and one of Germany's most important technology locations.
Experience Darmstadt – and visit one of the many museums, relax in our many parks and get to know our research facilities better. It's just a short stroll from darmstadtium to the shopping area in the pedestrian zone of the city centre. For an enjoyable end to your evening, you can enjoy the food and drink at a range of restaurants and bars.
Darmstadt is also the gateway to the attractive tourist area of Odenwald and the picturesque Bergstraße region. The city and its environs thus both offer numerous appealing sights, cultural activities and leisure options.
On a hilltop, the landmark of Darmstadt rises up into the sky: der Hochzeitsturm (The Wedding Tower). Once the Mathildenhöhe was the centre of Jugendstil (Art Nouveau), to which the museum Künstlerkolonie is dedicated. Today the Institut Mathildenhöhe impresses country wide and internationally with respected exhibitions.
In addition, the Hessische Landesmuseum (Hessian county museum), the Staatstheater Darmstadt (City Theater), the Kunsthalle (art halls) and numerous galleries and the Centralstation again and again have new and interesting exhibitions on offer. Also worth a visit are the new landmarks of Darmstadt, the house of science & congresses, the darmstadtium and the Waldspirale by Friedensreich Hundertwasser.
Sources:
darmstadtium website
Wissenschaftsstadt Darmstadt website